Our vision
To become a full-digitalized Freight, customs clearance and transportation provider, by keeping up the world digital transformation, to provide a fast and accrued Freight "Sea, Air", customs clearance & transportation services.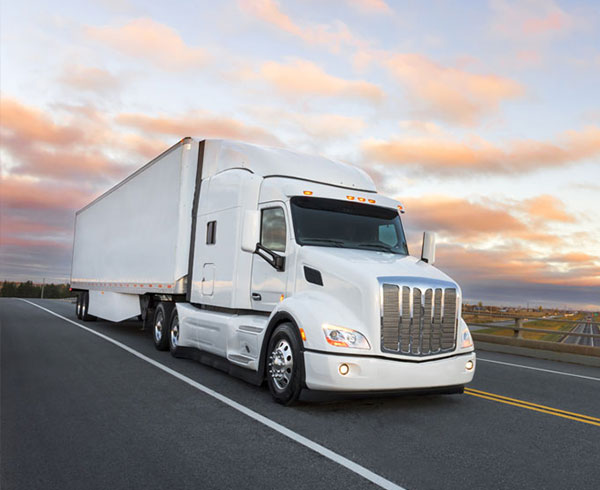 Our Mission
Our mission is to earn customers trust by ensuring the quality, efficiency, and timing during the Freight & clearance, and transportation of their goods.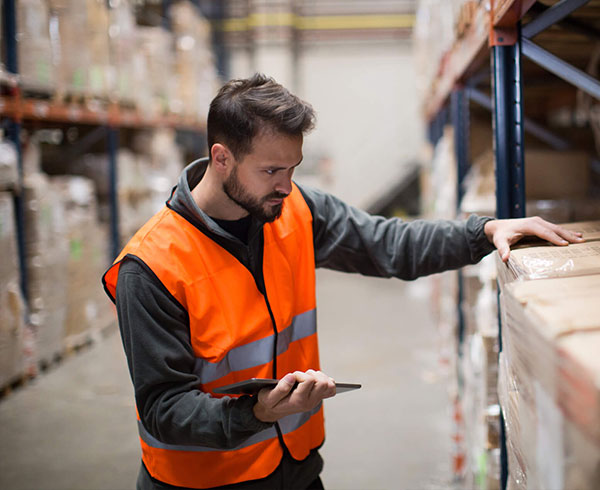 Our Objective
Our target is to provide a unique service with high communication response, and high quality, which let our customers focus on their main work.